CAFNR Office of Research Recognizes Drivers of Distinction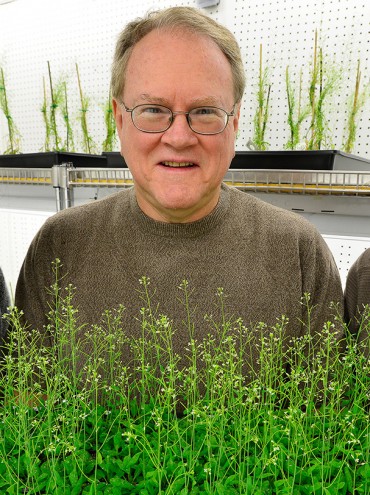 Dr. Gary Stacey has been recognized as one of CAFNR's Drivers of Distinction, alongside other 9 faculty members. 
The honor was given to the faculty members who had the highest total shared credit research expenditures over the past 10 years (2011-20).
To check out all the faculty members who were recognized, access the CAFNR website.