Congratulations, Dr. Nhung H. T. Hoang on your success
On Sept 30, 2019, Nhung Hoang defended her dissertation titled "The role of microRNAs in the legume – rhizobium nitrogen fixing symbiosis" to earn her doctoral degree!  Congrats, Nhung!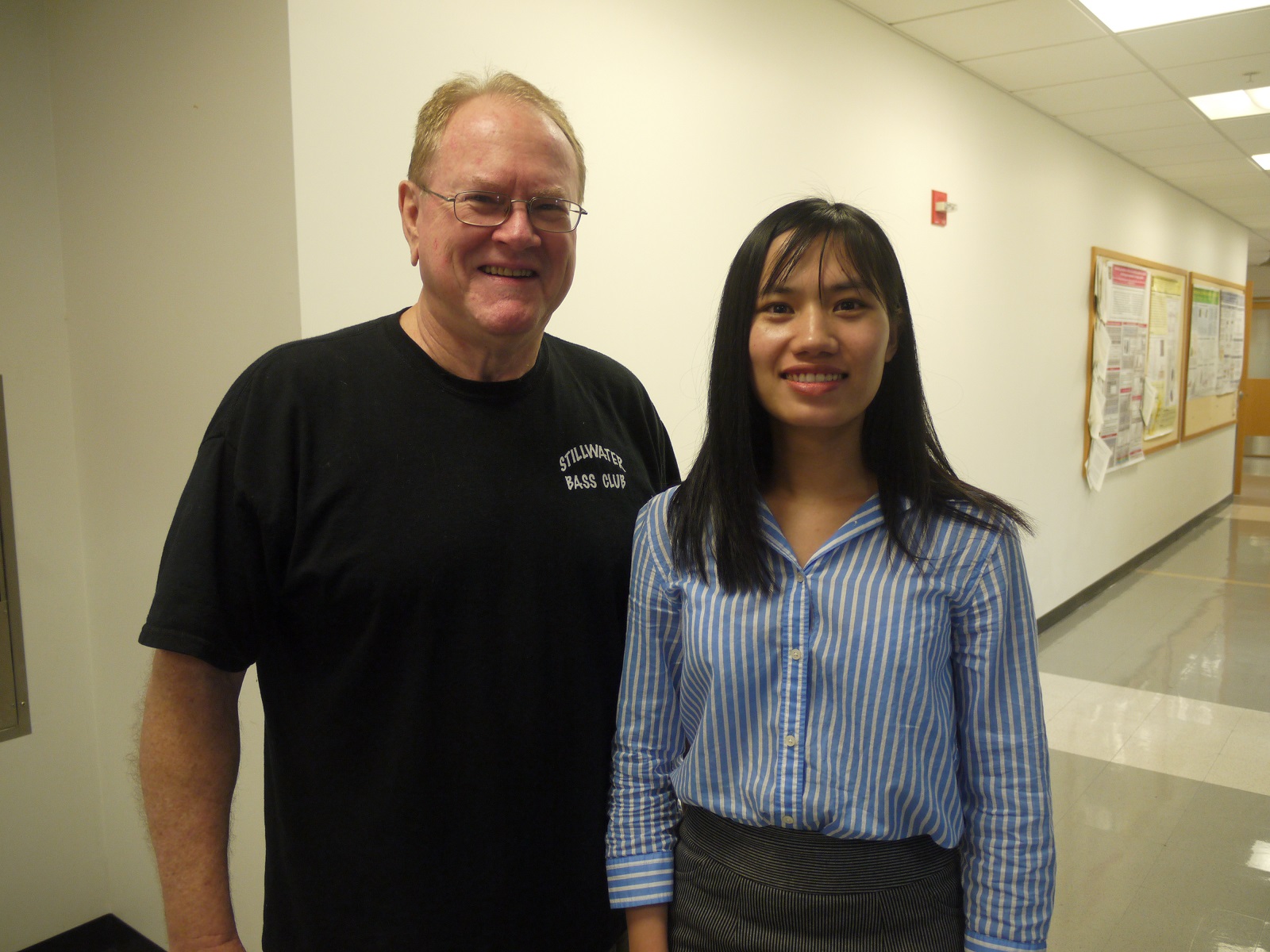 Thanks Dr. Gary Stacey for your motivation, encouragement and support.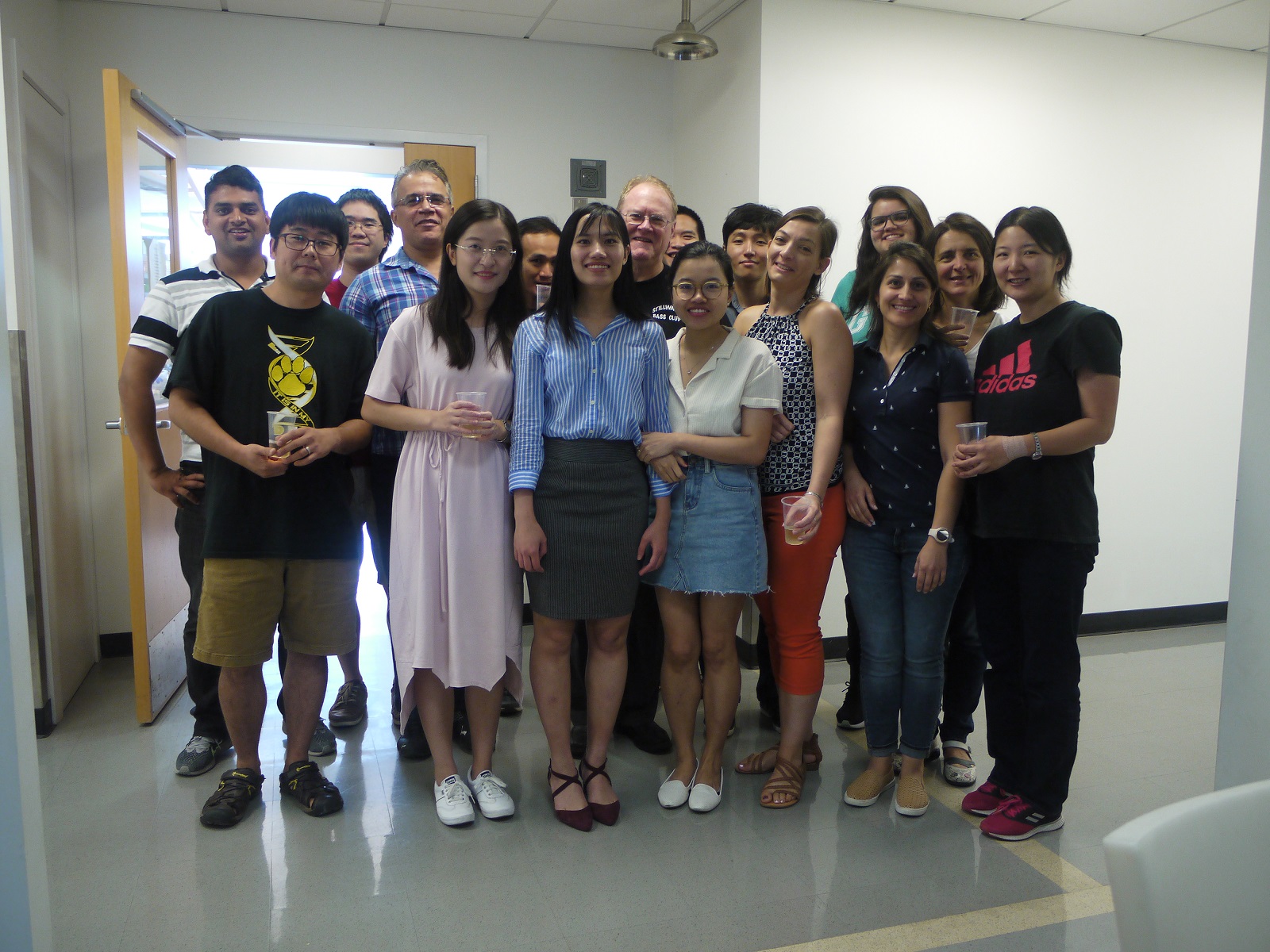 And thanks for never leaving my side through the tough and ugly times, glad to have very nice time with you, my labmates.