Prof. Gary Stacey returned from attending the 21st International Congress on Nitrogen Fixation
Prof. Gary Stacey returned from attending the 21st International Congress on Nitrogen Fixation

From October 10th to 15th, 2019, the 21st International Conference on Nitrogen Fixation (ICNF 2019) was held on the campus of Huazhong Agricultural University, Wuhan, China. This conference has been an interantion forum for scientific discussion on nitrogen fixation for over 40 years.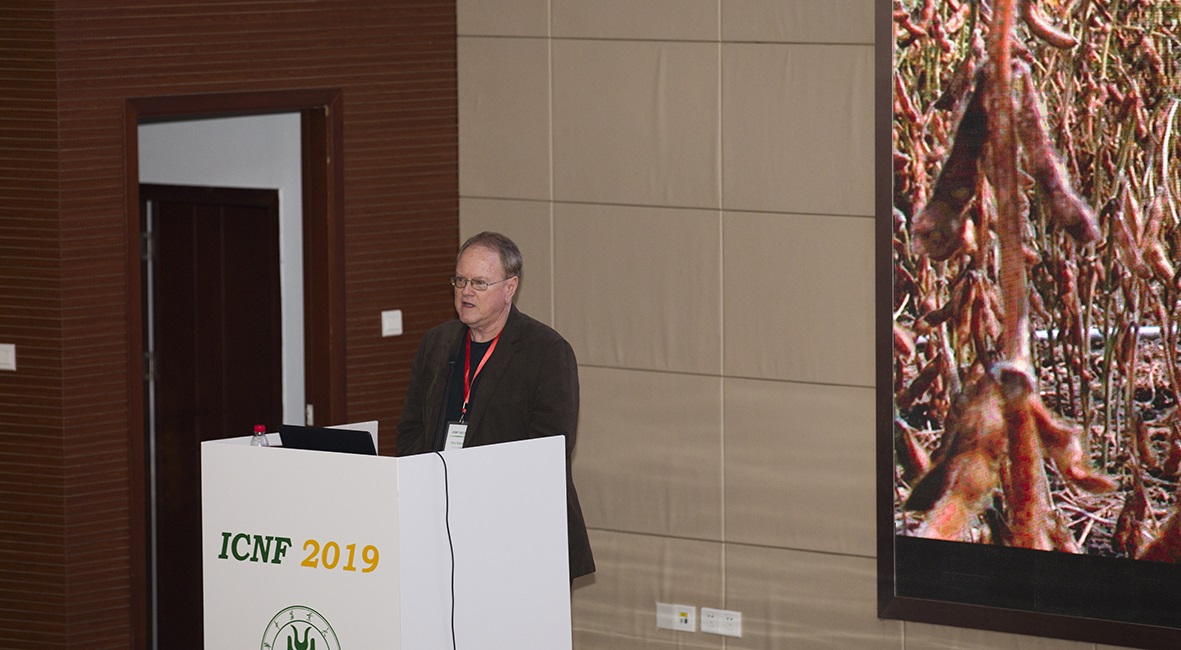 Prof. Gary Stacey presented the opening, keynote lecture entitled " Four decades of symbiotic nitrogen fixation research: What have we learned?"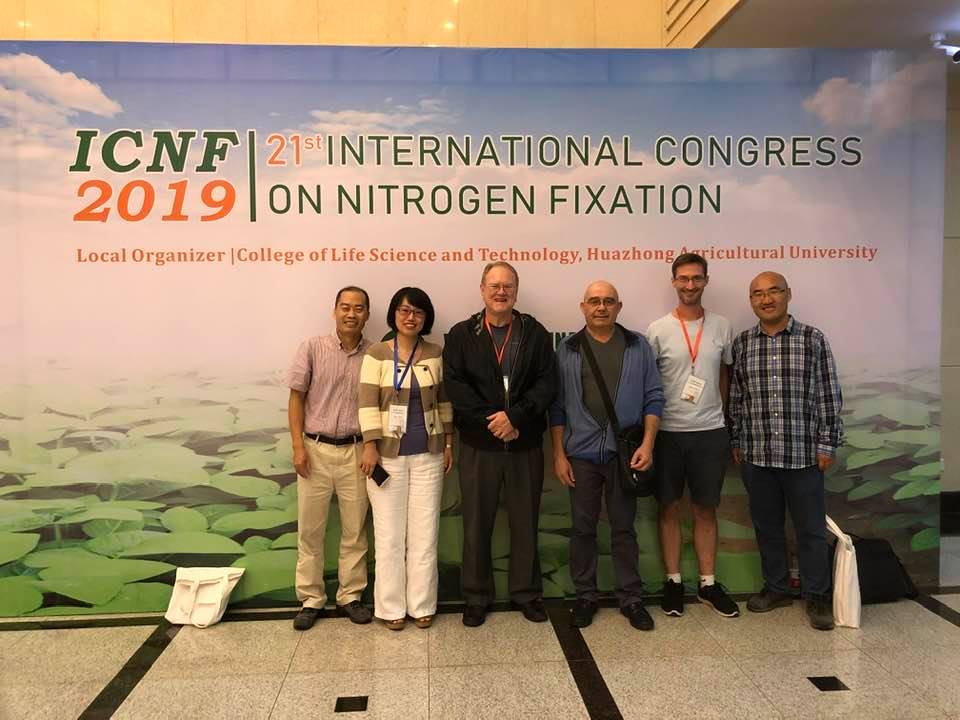 It's also nice to meet previous Stacey-lab members in the conference. (from left to right) Yangrong Cao and Yan Liang, now, are successful professors in China; Juan Sanjuán is continuing to do great job in Granada, Spain; Marc Libault, recently, moved to University of Nebraska; and Zhe Yan also a professor in China, working with small RNAs.