Samantha Yanders - Undergraduate Student
Samantha 

Yanders

 
E-Mail: sgy3pg@mail.missouri.edu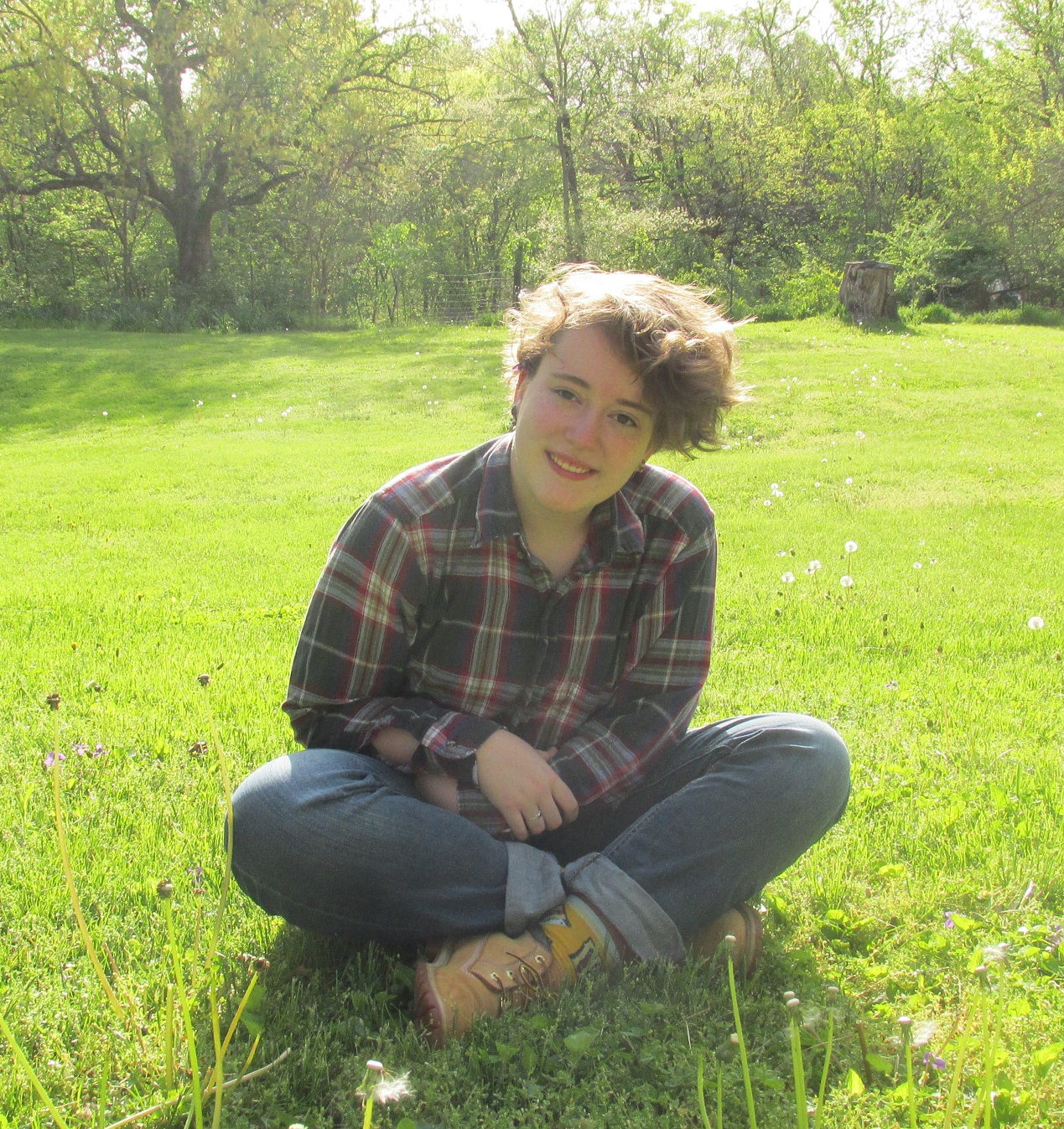 Cell: (816)-686-5859 
Education 
2019-Present – University of Missouri – Columbia, MO 
B.S. in Plant Science, dual emphasis in Breeding, Biology, and Biotechnology & Horticultural Science and Design 
Bright Flight scholarship recipient – Top 3 percent of Missouri high school students, ACT of 31 or higher 
Chancellor's Award Recipient – ACT of 31 or higher 
Estimated Graduation – Spring 2023  
2015-2019 – Blue Springs High School – Blue Springs, MO  
High school diploma, magna cum laude 
Weighted GPA of 3.81 
Completed several AP courses 
Dual Enrolled in college courses through University of Missouri-Kansas City 
Professional Experience 
2019-Present – Gary Stacey Lab – University of Missouri, Columbia 
Freshman Research in Plant Science (FRIPS) student participant. Only the top 12 of applicants in 2019 accepted into the program. 
Learning laboratory techniques, such as plasmid DNA extraction, running gel electrophoresis for examination, preparing media for plant and bacterial growth, preparing and running PCR for DNA amplification, and setting up and accurately recording experiments. 
May-August 2019 – Missouri Department of Conservation – Burr Oak Woods, Blue Springs 
Summer Intern 
Managed several native gardens, including a shade and pollinator garden. Learned about habitat, identification, and cultivation of native plants. Led youth outreach programs to encourage inner-city children to take interest in plants and conservation.